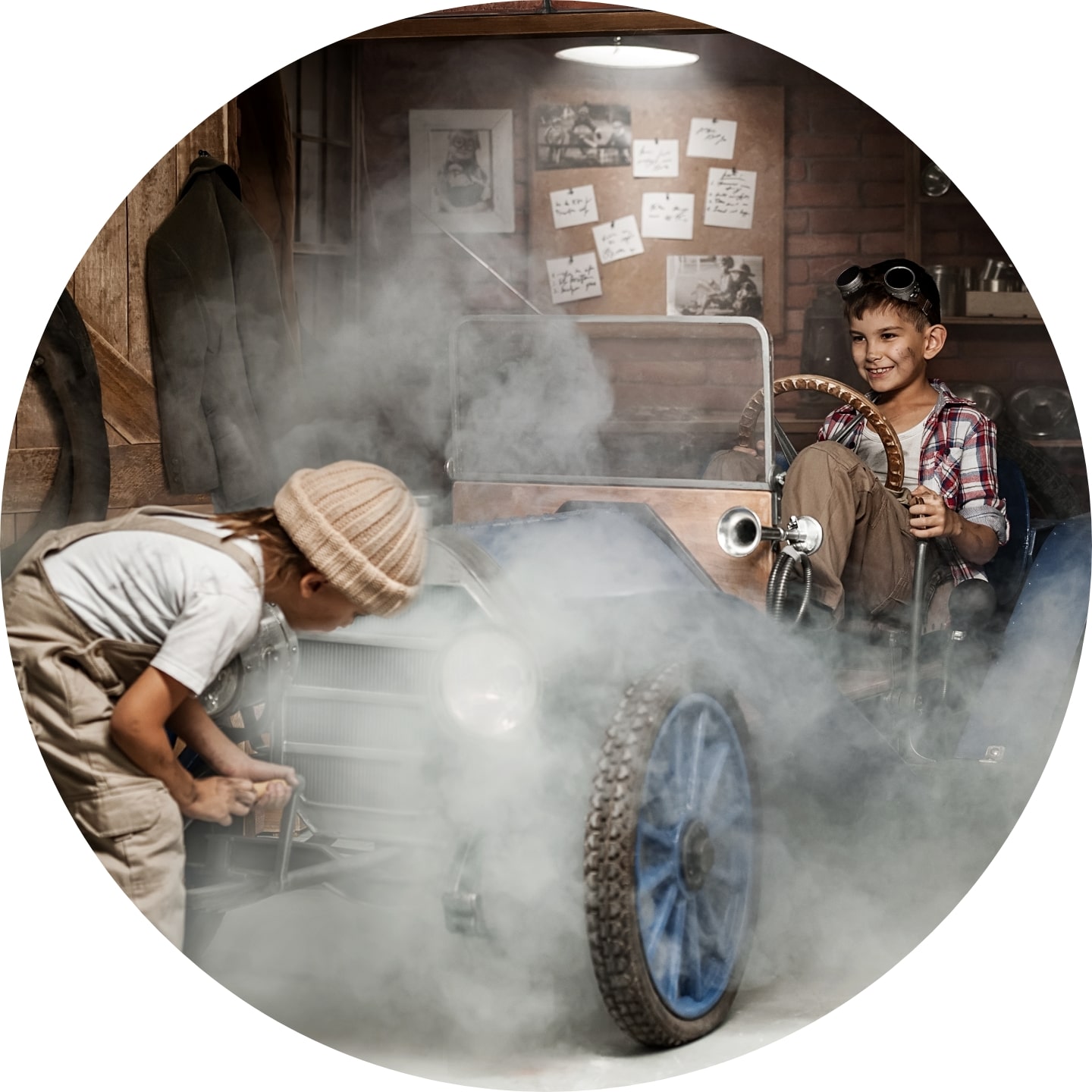 REFERENCES
Our clients' success stories
We have a diverse range of clients – and that is true in more ways than one: we advise and support our clients all the way from start-ups to hidden champions to multinational companies – covering a huge variety of fields, both regional and international. Patents, trademarks or designs. Our client base is multifaceted and – something of which we are especially proud – our clients have been loyal to us for decades. And so it gives us great pleasure that, through our services, we have been able to be part of their success stories. When will your story begin? We'll be at your side.
dm drogerie-markt
Hier bin ich Mensch, hier kauf ich ein*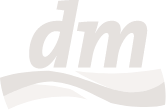 Since the end of the 1990s we have been advising the Karlsruhe-based retailer dm-drogeriemarkt GmbH + Co KG in all matters relating to brands, designs and patents. dm sells a broad range of products, covering such areas as cosmetics, nutrition, healthcare, household products, pet supplies and photographic services. dm is Germany's most popular and best-selling health and beauty retailer and, together with its affiliated companies in central and southeastern Europe, is one of the largest health and beauty retailers in Europe. In 2017 dm made the leap into Asia and now also sells a large proportion of its range in China and South Korea. We are proud of being able to accompany dm along its impressive road to success.

*"Here I am a human being and here is where I shop", as Goethe didn't quite say.
Volocopter
we bring urban air mobility to your life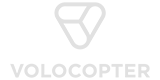 Volocopter GmbH is currently one of the most exciting start-ups in Germany – an aircraft manufacturer, an airline company and a pioneer all in one. Volocopter develops electric VTOL (vertical take-off and landing) passenger air taxis as well as heavy-lift drones. Since its early days in 2012 we have accompanied this pioneer of air mobility on its quest to make urban air mobility a reality. Every day gives us fascinating opportunities to experience the future of both technology and society at first hand – and right on our doorstep.
Schöck
Dependable by Design

Schöck Bauteile GmbH is a leading supplier of reliable and innovative solutions for load-bearing building components, with particular focus on the reduction of thermal bridges in cantilevered components such as balconies, on the prevention of impact noise in stairwells and on the development of reinforcement technology for special applications. With digitalisation now also being a major topic in the construction sector, Schöck has recently expanded its portfolio to include digital products and services that provide quick and straightforward access to data and that link together all those involved in the construction process. Since 1990 we have been on the front line with Schöck as its cutting-edge ingenuity has continued to set new international standards.
FRANKE
Make It Wonderful

Franke is a global player in the truest sense of the word: Franke Home Solutions is the world's leading supplier of kitchen systems (sinks, extractor hoods, faucets/taps, hobs, ovens etc.), Franke Foodservice Systems supplies integrated kitchen systems and services to the catering industry, and Franke Coffee Systems manufactures fully automatic, professional and semi-professional coffee machines. We are naturally delighted that this means plenty of high-quality work and exciting challenges for our patent attorneys – and this has been true ever since the 1970s.
Witzenmann
Managing Flexibility

Witzenmann GmbH is one of our oldest clients. We might not have been around in 1899 when Witzenmann applied for one of the oldest German trademarks still in force today, but we have nevertheless been supporting Witzenmann in all intellectual property matters since the end of the 1950s. Witzenmann is the world market leader in the field of flexible metal elements and offers a huge range of metal hoses, expansion joints, metal bellows, pipe supports and automotive parts worldwide – one of the hidden champions of which we are so proud.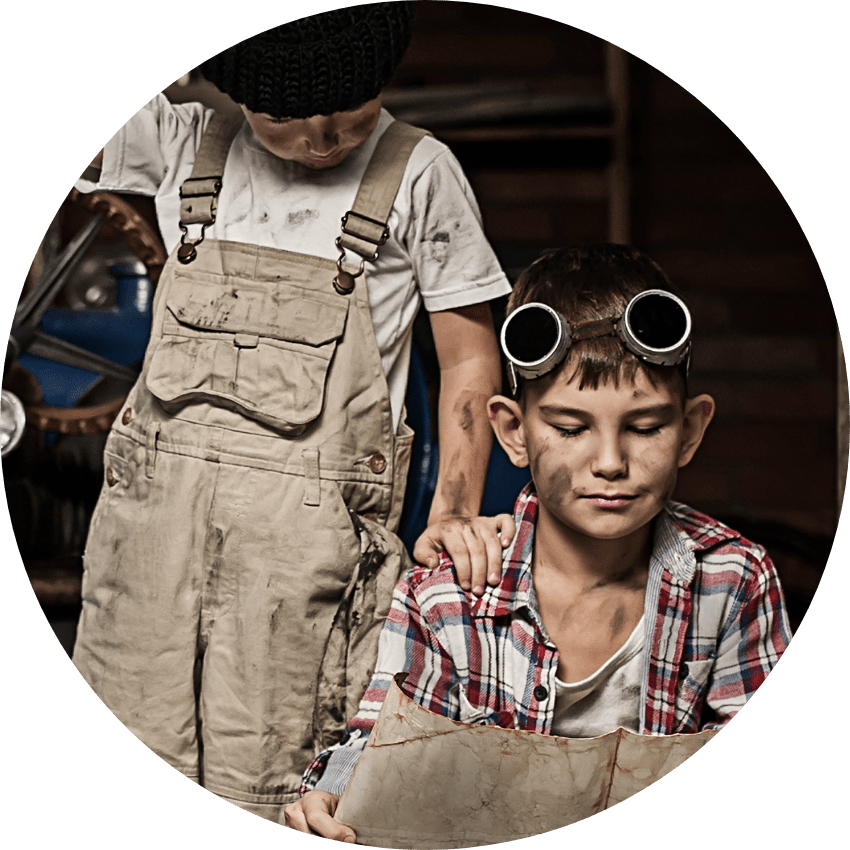 Innovator meets enabler.
We are here for you!