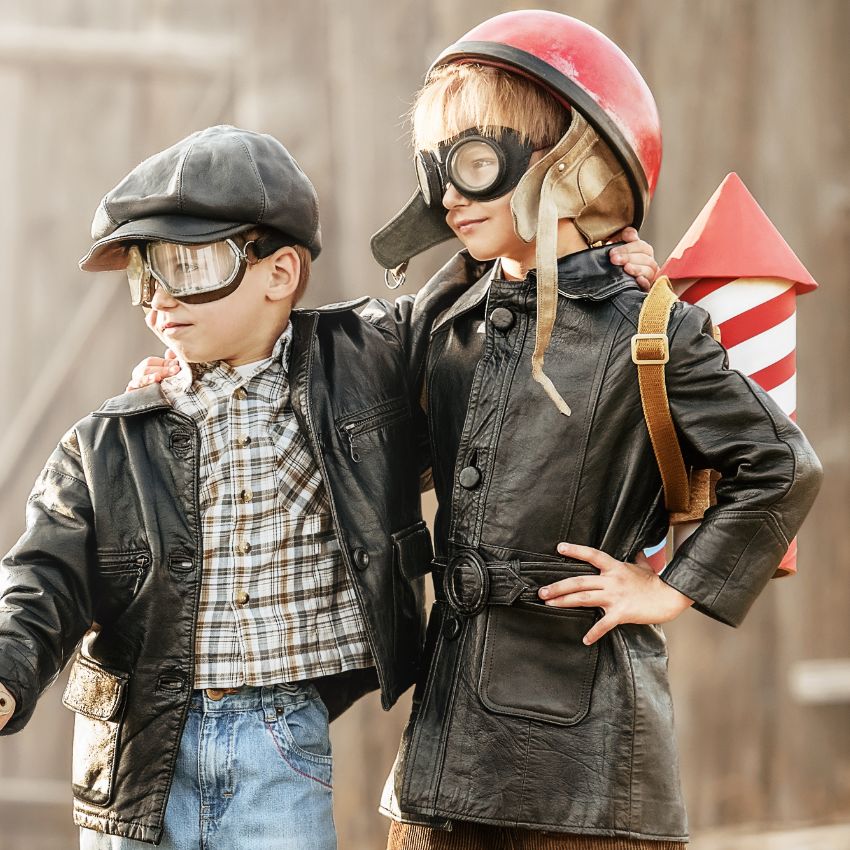 Careers at LBP
Join our team
LBP's hallmarks are technical competence, high quality standards and a strong focus on the needs of the client, making us a dynamically growing patent attorney practice. A friendly, respectful and open working atmosphere in a committed and highly competent team, with interesting, varied work and close co-operation with our clients, makes us an attractive and dependable employer. When you become part of our team, you become part of the success story that is LBP.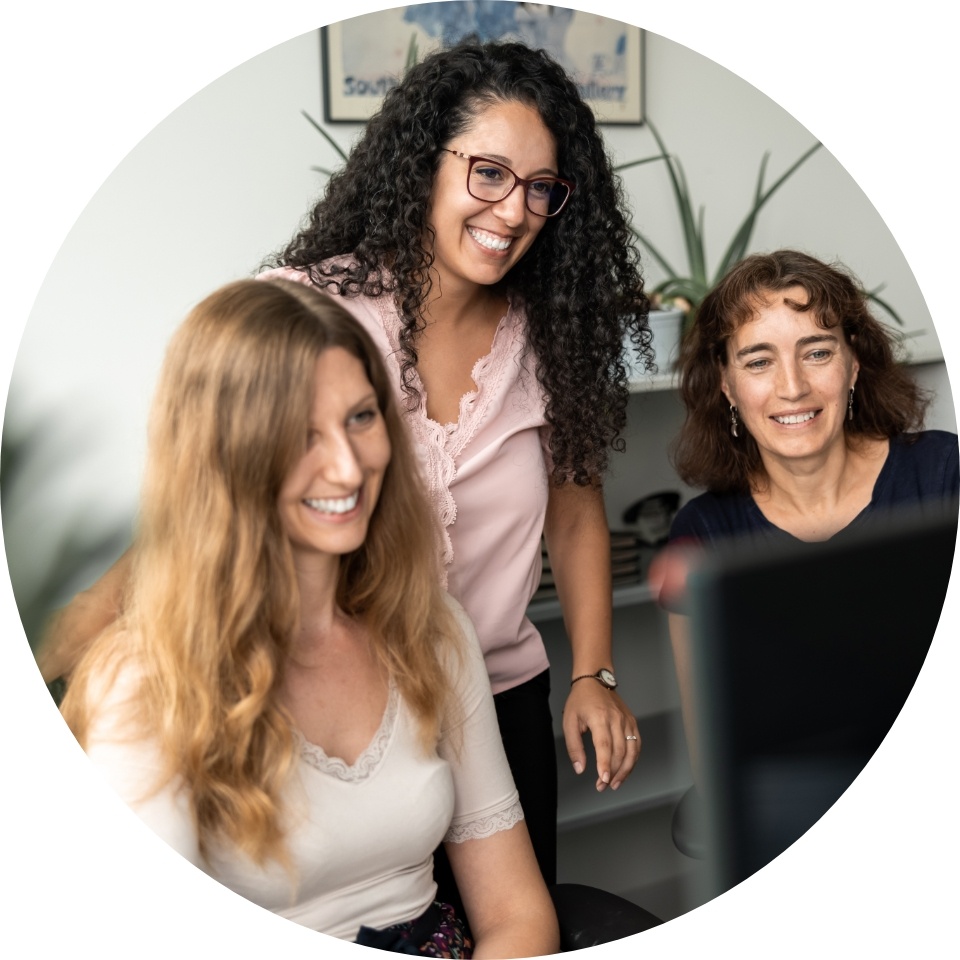 OUR TEAM
With brains and passion
We act for our clients worldwide. When it comes to intellectual property protection, we know virtually no bounds. With passion, skill and expertise we offer our clients the accumulated expert knowledge in virtually all scientific and technical fields necessary to protect their intellectual property. Do you have brains and passion too? Then you are right for us.
Teamwork makes the Dream work.
BENEFITS
What we offer our employees

Long-term prospects
Grow with us! We offer permanent employment with long-term prospects and varied work within a friendly, motivated team and in a new, modern, non-open-plan office environment.

Additional benefits
Appropriate pay with 13th month salary payment and travel allowance, occupational pension scheme, free parking facilities and complimentary drinks and fresh fruit.

Work-life balance
Flexible working arrangements, workplace massages, family-friendly holiday planning, in-house canteen and fitness studio – to name only a few examples.

Further education and training
We routinely offer a wide range of opportunities for further education and training to advance your personal and professional development.
Vacancies
Are you interested in working for our law firm? But we do not have a suitable position advertised at the moment? We would like to get to know you and look forward to receiving your unsolicited application. And even if it doesn't work out now, maybe we'll find each other in the future.

Apply now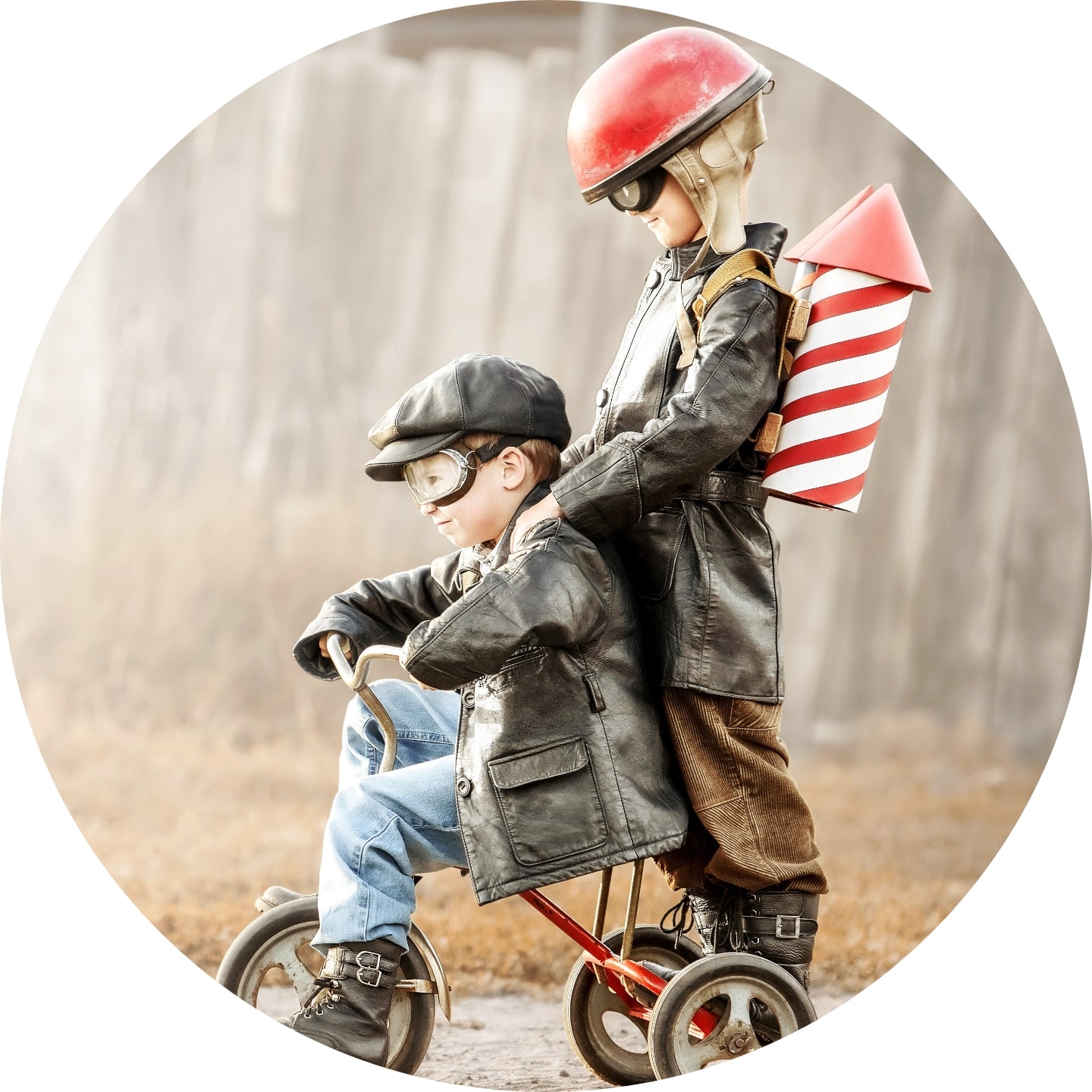 Nothing here for you right now? Please stay in touch all the same!