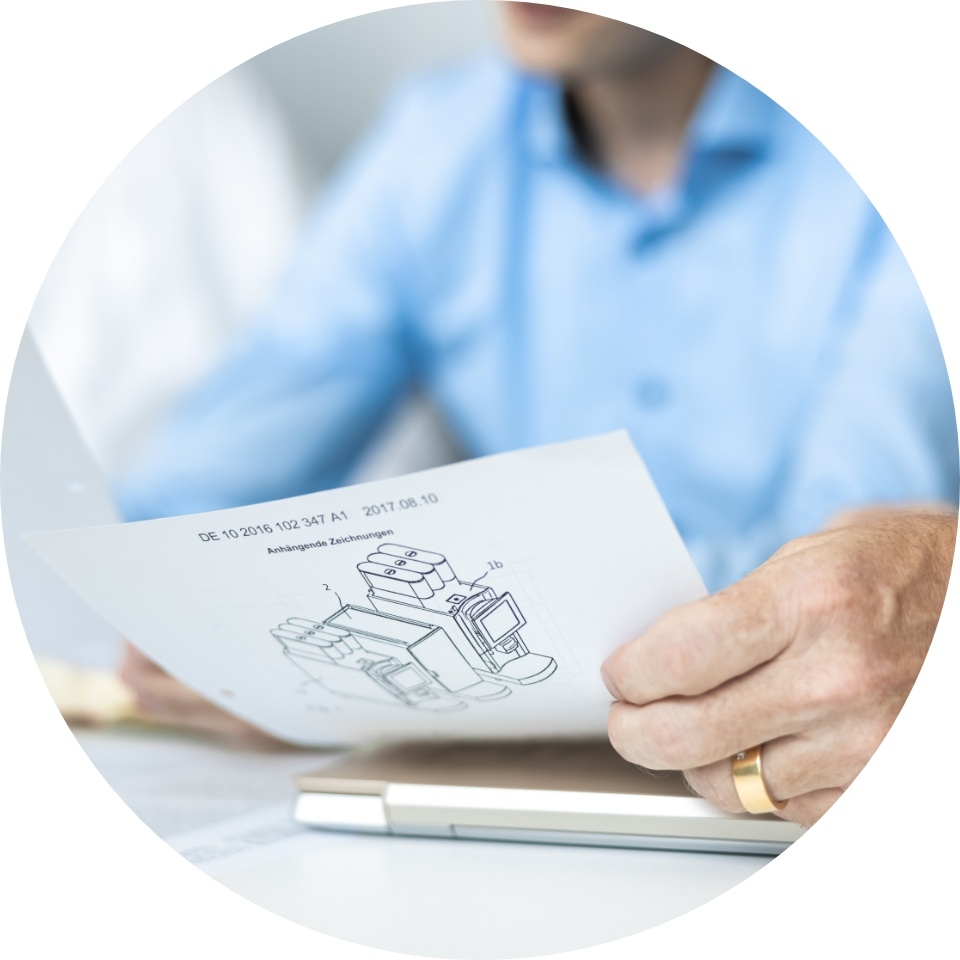 Types of Intellectual Property
Intellectual property
It is a fact commonly overlooked: in principle anyone is legally permitted to copy the achievements of third parties, provided there are no conflicting IP rights (and provided no unfair competition is involved). This applies not only to you, but also, of course, to your competitors if they try to take advantage of your research and development by adopting them in part or even in their entirety. Intellectual property rights provide the most effective means of protection against imitation:
Patents and Utility Models:
for protecting products and methods that embody technical innovation.
Trademarks:
for simply providing an indication of origin – in the form of a name, a logo or a characteristic colourway or shape.
Designs:
for protecting the external aesthetic appearance and effect of a product.
To protect your idea from unwelcome surprises we will advise you as to the most appropriate IP right for your product and support you all the way from application to grant (or registration) and of course beyond!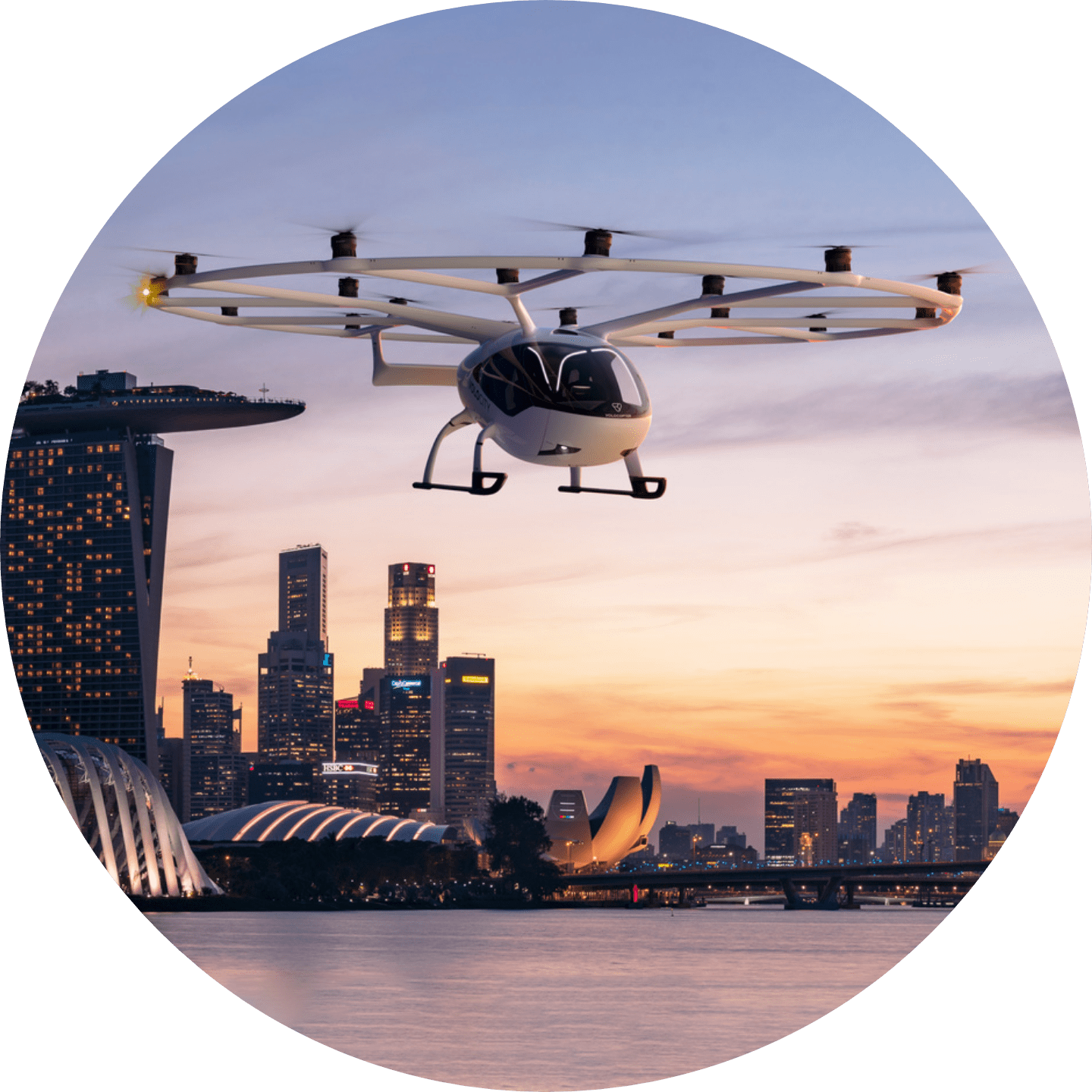 Patents
Technical inventions are usually the result of painstaking and cost-intensive research and development. The best inventions, however, are valuable only to the extent that they are protected against imitation. It is precisely such protection that is the essential purpose of a patent.
Together with the inventors, our patent specialists identify the broad concepts underlying your invention. On that basis they formulate the patent protection precisely so that it covers not only your own forms of the invention but also any potential workarounds that your competitors may devise and so is tailored to your specific sector and your market environment.
We not only undertake patent applications, patent enforcement and patent defence, but also deal with myriad other associated aspects, such as the law surrounding employee inventions or the licensing of your patents.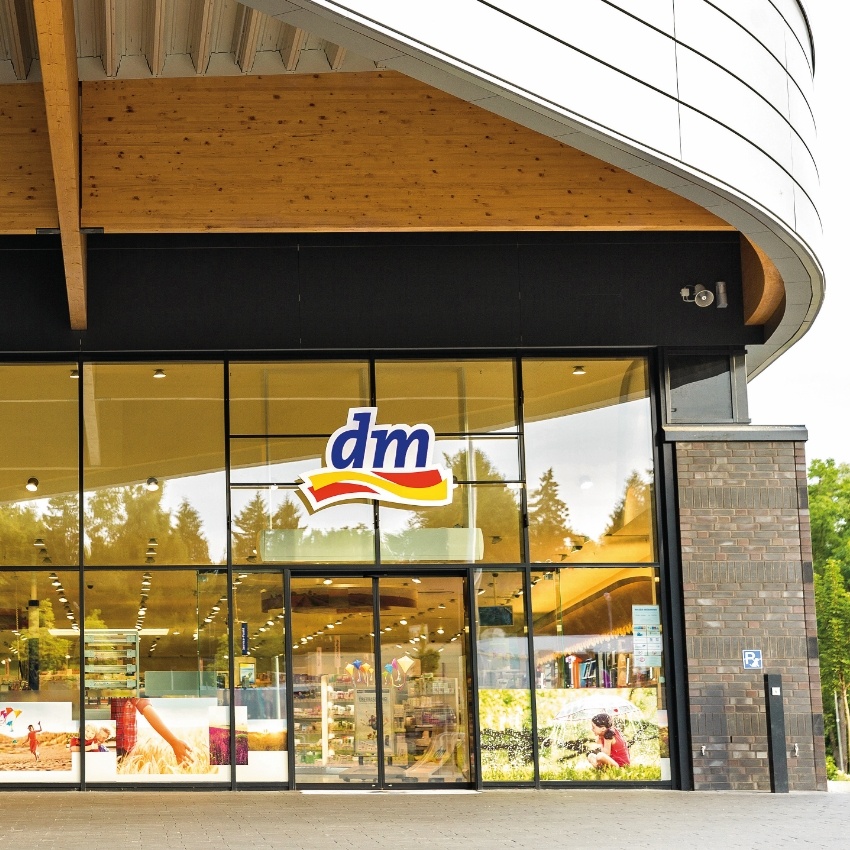 Trademarks
Trademarks are valuable – and can even be worth a fortune. They are also a simple but very effective way of distinguishing your products and services from those of your competitors. It is often primarily the trademarks that impart "charisma" to goods or services and ultimately determine their success or failure: a good trademark arouses emotions.
Our trademark specialists have many years of wide-ranging experience, enabling them to pro-vide you with the entire spectrum of available brand and trademark protection and also to point out any associated pitfalls at home and abroad: before adoption of a new trademark or an ex-tension to the use of an existing trademark, they conduct searches for any conflicting IP rights in your market environment, identify any weak spots and assess any risks. They then guide your trademark through application, examination, registration and extension as well as through contentious opposition and cancellation proceedings and the enforcement of your rights against third parties.
We thus create and maintain a sound foundation for successful marketing of your goods or services – and will continue to do so through the unlimited lifetime of the trademark.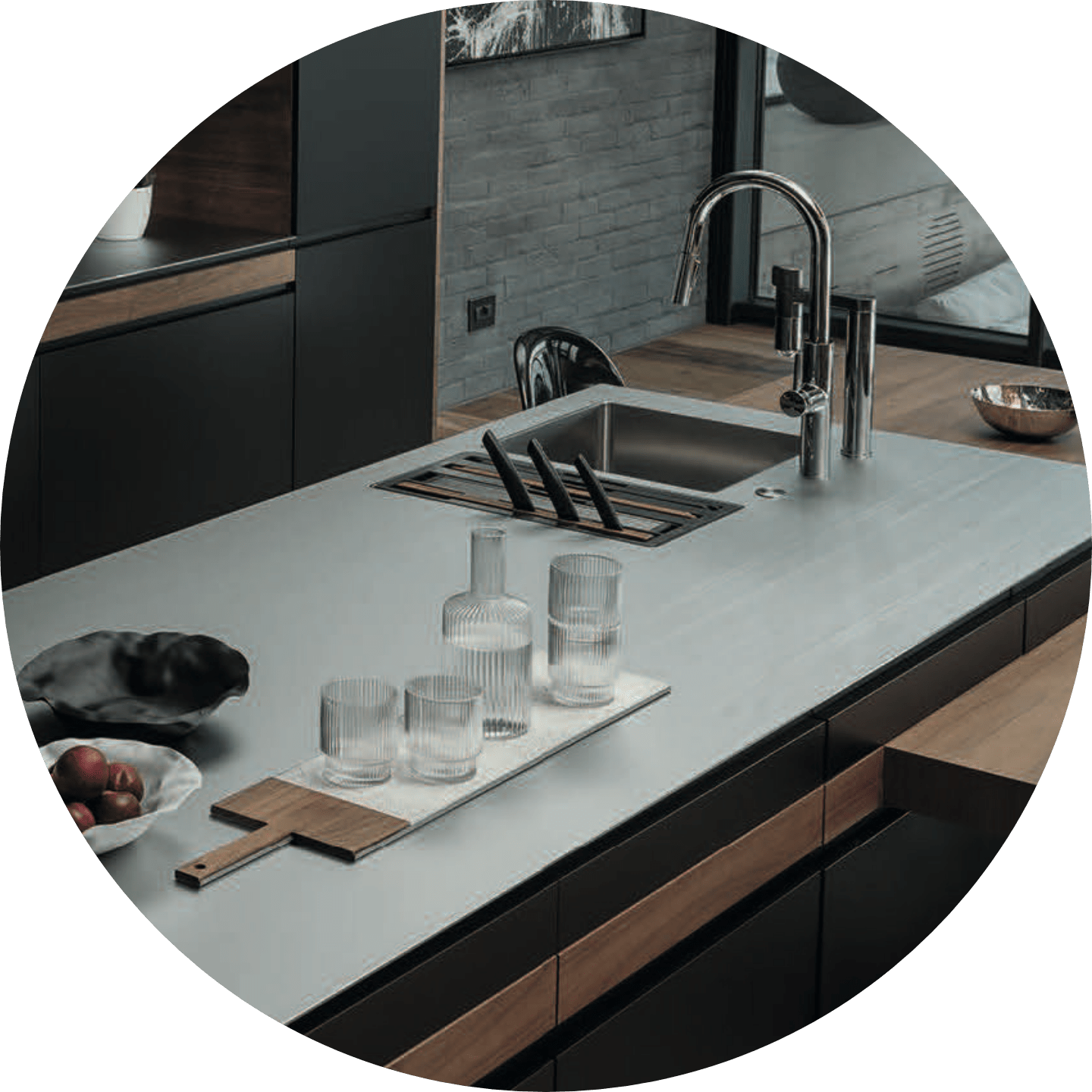 Designs
Design is often the only distinguishing feature of a product that attracts the attention of a consumer, because functional differences between commonly used products are rare and the lifecycles of products have become increasingly short. Consequently an attractive product design, such as an aesthetically pleasing appearance or an original shape and colour scheme, is an especially important factor for a customer in deciding which product to buy.
Whether your design constitutes the essential worth of your product or is intended "merely" to improve the appearance of a technical item, we search for conflicting IP rights and guide your design through application and registration at home and abroad.
We thus ensure that you benefit from effective and economically priced protection against imitation.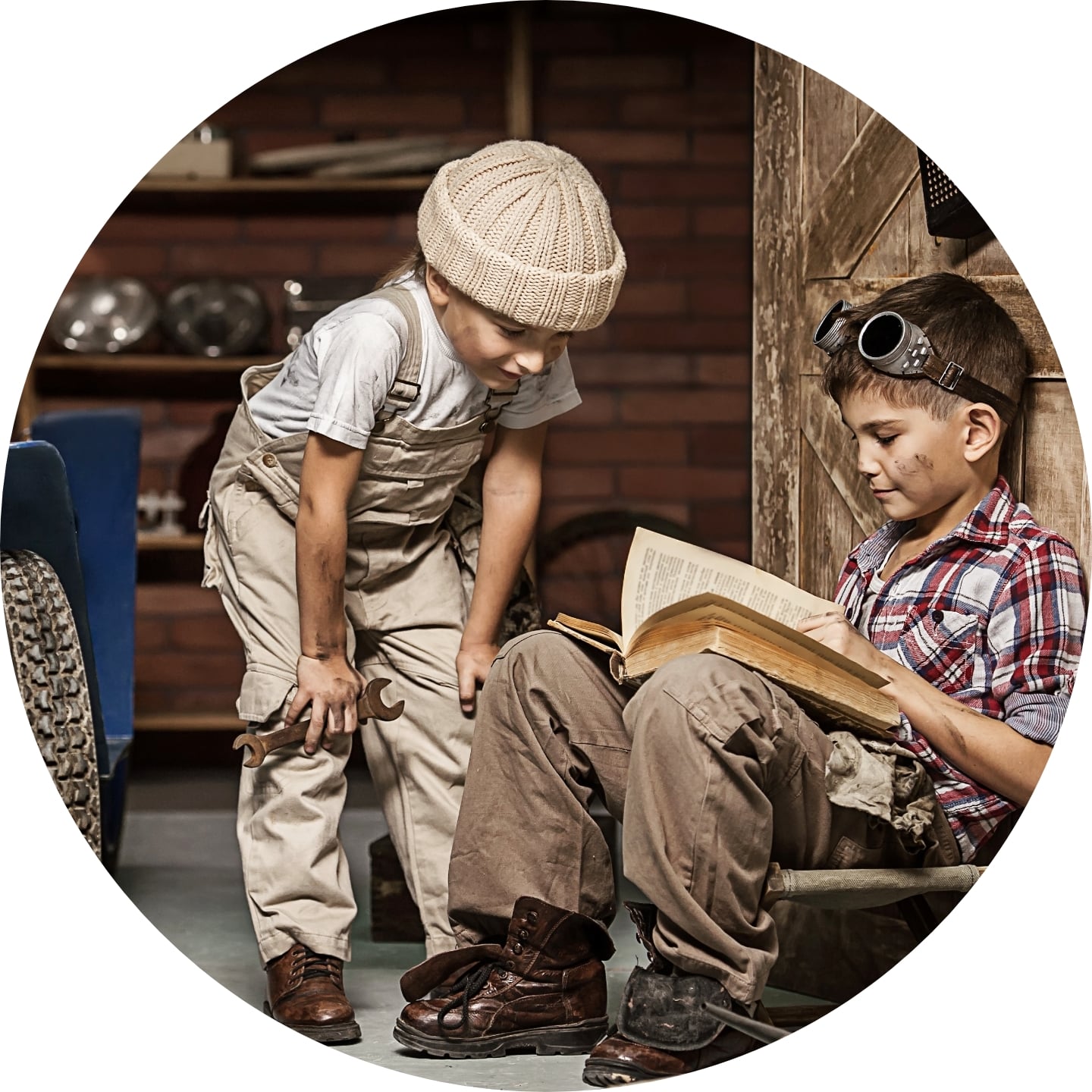 You have questions?
We have answers!