LBP Lemcke, Brommer & Partner
Dream big together!
If you want to realise your dreams, you need a strong partner at your side to represent your interests with vision and foresight. Whether you are a start-up or a SME or a multinational company, let us be that strong partner in the field of intellectual property.
Learn more about us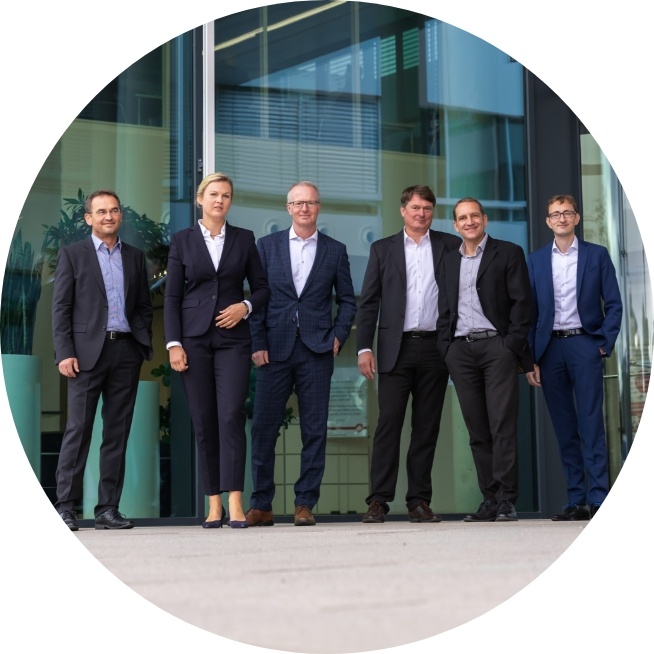 Patents, Trademarks, Designs
LBP Lemcke, Brommer
&

Partner

Your innovation, your idea, your trademark. If you are to hold your own in the marketplace it is imperative to protect your intellectual property. That is what we do.
Bold ideas need bold minds.
We'll support you all along the way to bringing your
innovations into the world.
Our track record
Our clients' success stories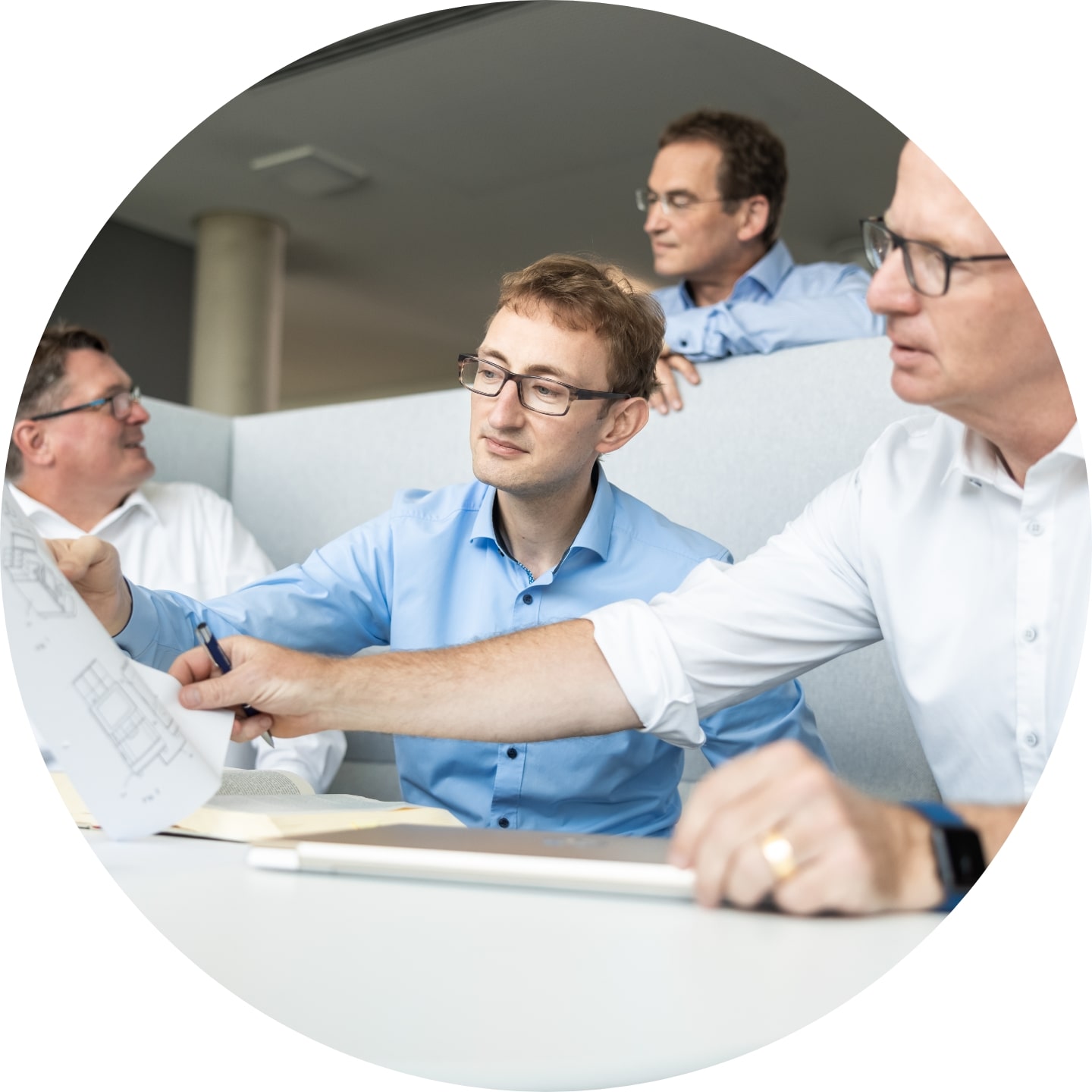 Our team
You think big, so do we!
No matter how big you are thinking or in what direction your thoughts are taking you: we are a strong, dynamic team of patent attorneys who will accompany you all the way, focussing always on the best possible ways to protect your intellectual property. Our expertise in a huge variety of technical and scientific areas guarantees that our clients receive excellent support in all aspects of patent law. And a high level of professional competence in all trademark and design law matters likewise goes without saying!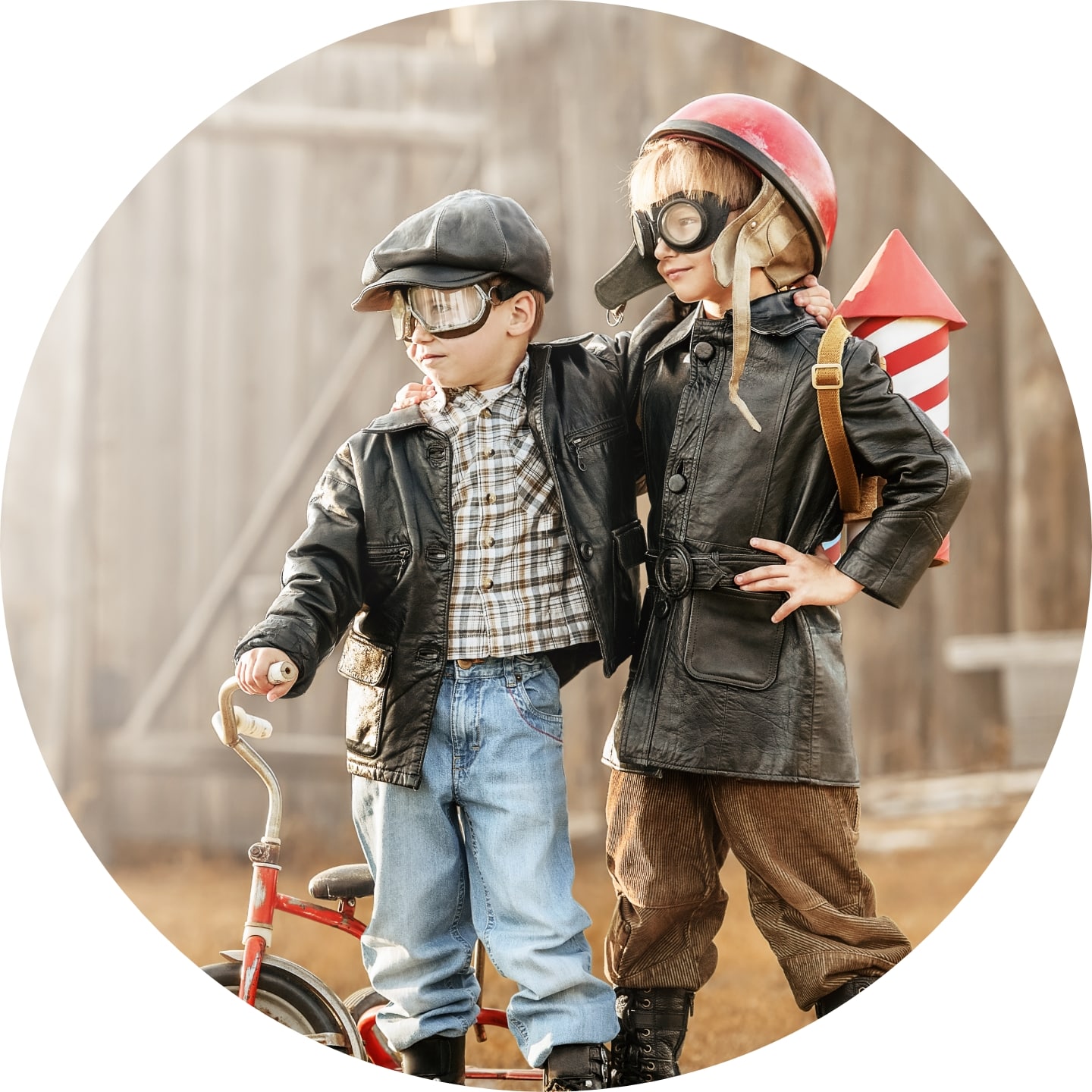 Careers at LBP
Co-pilots wanted
Sure. You can fly an aeroplane on your own. But with a trusty crew you can fly safer, better, further. That's why we treat every colleague as part of the whole. Mutual respect, transparency and tolerance characterise our business culture and have ensured that we also have a history of safe landings. If that sounds like your kind of working environment, please get in touch.