News
Stay informed on current IP issues.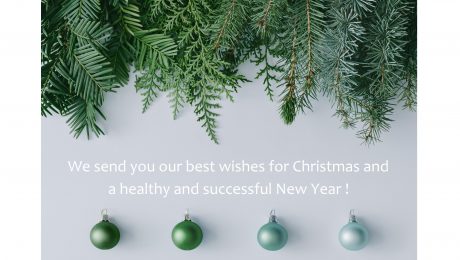 We send you our best wishes for Christmas and a healthy and successful New Year!
All news
Office
We assist you in all matters of industrial and intellectual property.
Situated in the heart of Karlsruhe, also known as the "Seat of Justice", our office is only a few minutes' walk away from two of the highest German courts.
Our intellectual property firm, already founded in 1928, is led today by five partners under the name of Lemcke, Brommer & Partner. Here, experience meets tradition.
We are known for our well built up organizational structures, our international links and our technical background in a wide variety of specialist areas.
More about our office
Patent Attorneys
Our patent law firm with a team of currently 6 patent attorneys and 26 employees advises our German and international clients on all IP matters.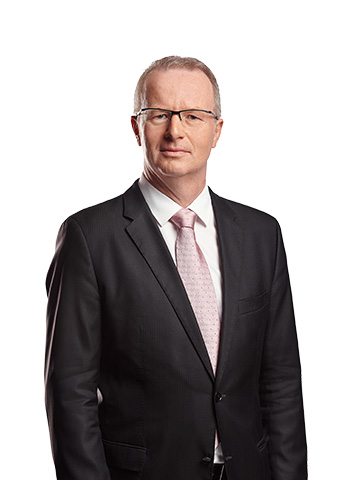 Meet our team
Services
We provide legal consultation and support in all areas of intellectual property rights. This activity includes:
It is a fact commonly overlooked: in principle anyone is legally permitted to copy the achievements of third parties, provided…
As applicant and owner of protective rights you are aware of the fact that the Patent and Trademark Office or…
It is the responsibility of each market participant to keep himself informed in his field of business about the competitors'…
From a legal point of view, a protective right is first of all a right to prohibit: third parties are…
Protective rights are so-called immaterial goods; these rights can be sold, conferred, inherited, pledged or otherwise made available. Complicated constellations…
Germany is one of the few countries worldwide with complex rules relating to inventions made by an employee – so-called…
See all our services
Career
For more than 90 years now, our patent law firm with currently 6 patent attorneys and a team of 28 employees has been advising a steadily growing number of German and international clients on all matters relating to intellectual property.
Apply now
Contact
We look forward to meeting you. In case of urgent requests or instructions, please contact us by email and by telephone.
LEMCKE • BROMMER & PARTNER - Patentanwälte Partnerschaft mbB
Dietrich Blumenröhr, Dipl.-Ing.
Magnus Kaiser, Dipl.-Phys.
Dr. Jochen Dicker, Dipl.-Phys.
Stefan Urlichs, Dipl.-Phys., LL.M.
Dr. Anke Leitner, Dipl.-Phys. oec.
We offer a screen-sharing possibility by means of the TeamViewer-Software. Upon receipt of an invitation to a meeting comprising a meeting-ID, you may download the appropriate application from the Link to the right by following the installation instructions.