News
Stay informed on current IP issues.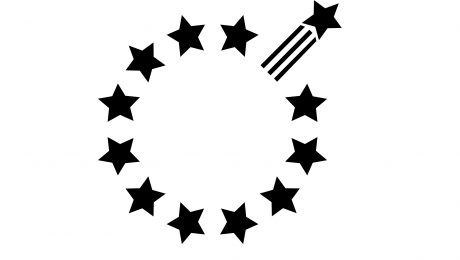 We summarize the effects of Brexit on protective rights (trade marks and designs).
All news
Office
For more than 90 years our clients have been coming to us for advice in the fields of patents, trademarks and designs, something which cannot be taken for granted even given the long history of our practice, which was founded in 1928. We therefore feel all the more privileged to have worked with most of our clients for decades.
We have a diverse range of clients – and that is true in more ways than one: we advise our clients all the way from a start-up to a medium-sized business to a multinational company. Our clients are based both at home and abroad and are experts in a huge variety of fields.
As a client of LBP, you naturally benefit from our global network of associate attorneys, built up over decades, which enables us to cover all types of IP rights in all kinds of technologies and in all the countries of the world.
Karlsruhe is the centre of a young, modern technology region having a flourishing economic structure mainly of medium-sized enterprises. Many of these businesses are highly innovative and are international market leaders in their specialist areas.
More about our office
Patent Attorneys
Our patent law firm with a team of currently 6 patent attorneys and 26 employees advises our German and international clients on all IP matters.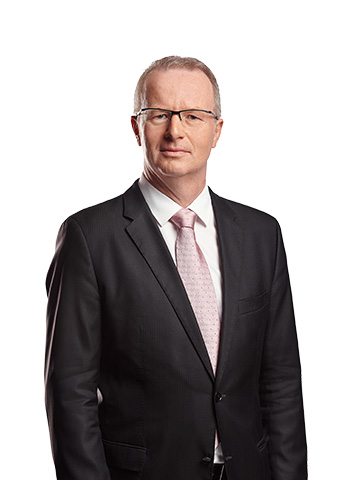 Meet our team
Services
We provide legal consultation and support in all areas of intellectual property rights. This activity includes:
We advise you as to the most appropriate IP right for your product and support you all the way from application to grant and of course beyond!
Working in close co-operation with you, we formulate the appropriate IP applications for your invention, your trademark or your design and guide you all the way through to grant or registration – worldwide too!
Our strong team of patent attorneys has the required expertise and the necessary resources to assist you in monitoring and enforcing your own patents, trademarks and designs and in defending them against the IP rights of your competitors.
We review your product to draw up valid non-infringement arguments and develop suitable defensive measures which may, of course, also include counter-attacks.
Many potential disputes can be settled privately or out-of-court by a mutual agreement in advance of offcial or judicial proceedings. This way of avoiding disputes is a particular focus of our legal practice at LBP.
The valuation of intellectual property rights – especially patents and trademarks – requires sound legal know-how. We have the competence and practical experience to record property rights in monetary terms, to examine them qualitatively for their value and to assess the risks that may be associated with them.
See all our services
Career
For more than 90 years now, our patent law firm with currently 6 patent attorneys and a team of 28 employees has been advising a steadily growing number of German and international clients on all matters relating to intellectual property.
Apply now
Contact
We look forward to meeting you. In case of urgent requests or instructions, please contact us by email and by telephone.
LEMCKE • BROMMER & PARTNER - Patentanwälte Partnerschaft mbB
Dietrich Blumenröhr, Dipl.-Ing.
Magnus Kaiser, Dipl.-Phys.
Dr. Jochen Dicker, Dipl.-Phys.
Stefan Urlichs, Dipl.-Phys., LL.M.
Dr. Anke Leitner, Dipl.-Phys. oec.
We offer a screen-sharing possibility by means of the TeamViewer-Software. Upon receipt of an invitation to a meeting comprising a meeting-ID, you may download the appropriate application from the Link to the right by following the installation instructions.