Services
Service and
know-how
We offer our clients a strong total package: the expertise of our patent attorneys and teams of experts, supported by our paralegals and our international department and coupled with an experienced back office providing services of process management, deadline monitoring, incoming/outgoing mail monitoring, renewal fee monitoring and accounting.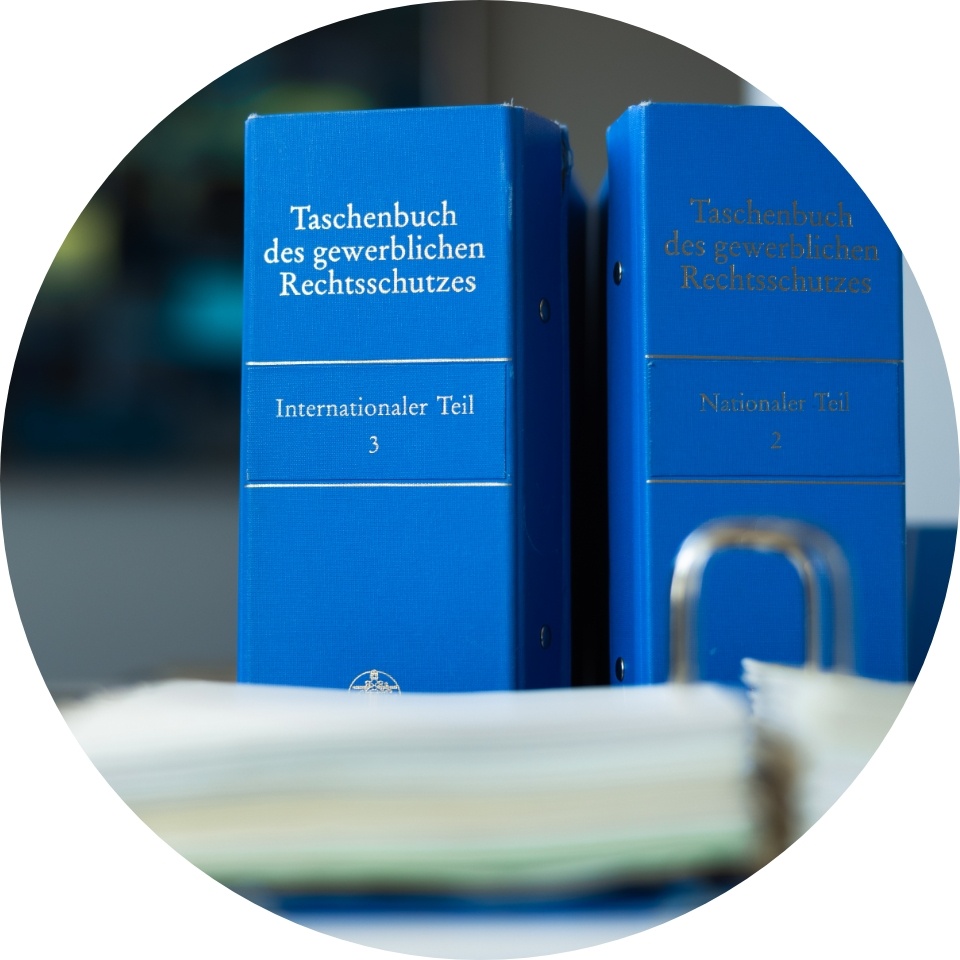 IP - Intellectual Property
Why you need
IP protection
It is a fact commonly overlooked: in principle anyone is legally permitted to copy the achievements of third parties, provided there are no conflicting IP rights (and provided no unfair competition is involved). This applies not only to you, but also, of course, to your competitors if they try to take advantage of your research and development by adopting them in part or even in their entirety. Intellectual property rights provide the most effective means of protection against imitation:
Patents and Utility Models
for protecting products and methods that embody technical innovation.
Trademarks:
for simply providing an indication of origin – in the form of a name, a logo or a characteristic colourway or shape.
Designs:
for protecting the external aesthetic appearance and effect of a product.
There is
no business like
your business.