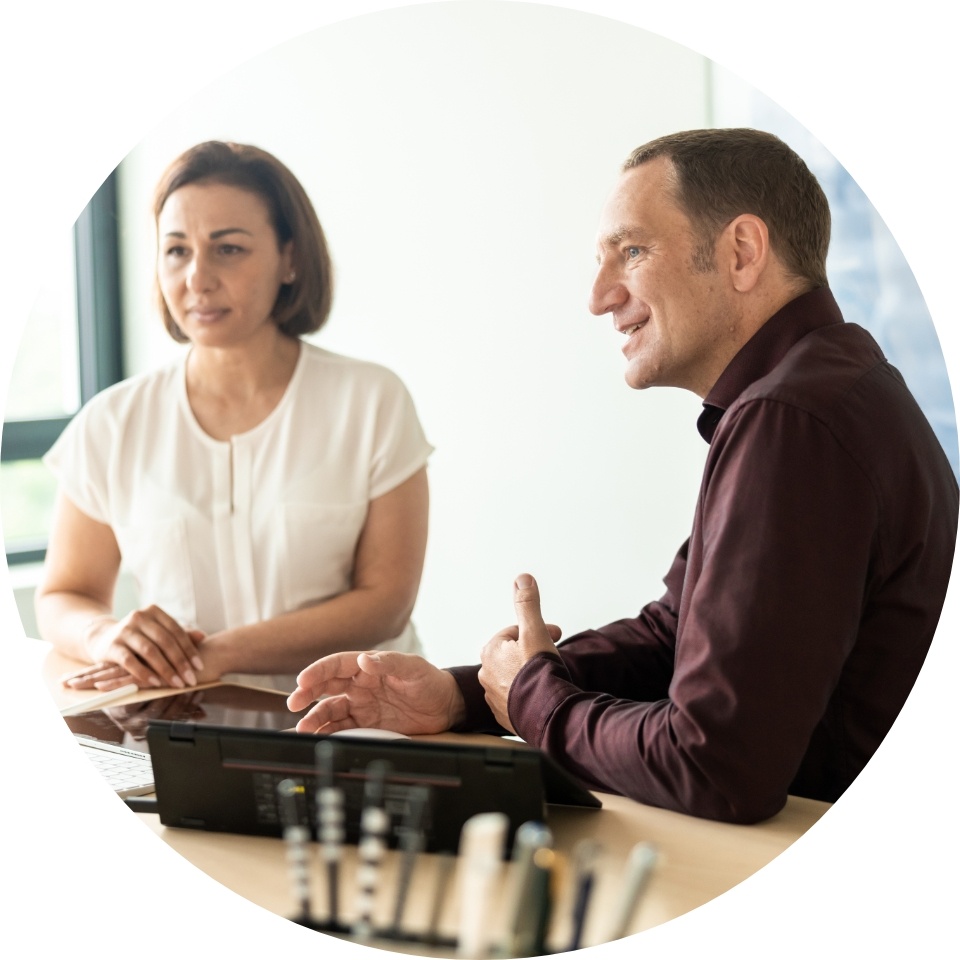 my

LBP
Client Information System
Through our client information system myLBP, we offer our clients and business partners the possibility of accessing their digital files in a password-protected area at any time.
The files contain all relevant bibliographic information and documents that can be viewed, saved and printed as often as desired, which largely eliminates the need for separate file management.
Welcome to myLBP
By clicking the button "Continue to Portal", you are leaving the internet pages of LBP Lemcke, Brommer & Partner – Patentanwälte mbB  and are forwarded to the login page of "PatOrg Viewer", a client information system operated by
Brügmann Software GmbH
Bokeler Straße 18
26871 Papenburg
Telefon: +49 (0) 4962 9119-0
Telefax: +49 (0) 4962 9119-33
E-Mail: mail@patorg.de
Internet: www.patorg.de.
Making use of PatOrg Viewer is voluntary. As soon as Brügmann Software GmbH has activated the system for you, you will be able to consult online any of your files entrusted to us. The purpose of this processing is to provide you with a quick and convenient access to your files and thus enabling you to be informed of the current processing status of the respective file.
In order to make use of this system, it is necessary for you to conclude an agreement with Brügmann Software GmbH. It is not possible to use the system without such an agreement. Please feel free to contact us if you wish us to get in touch with Brügmann Software GmbH. Information regarding the processing of personal data by Brügmann Software GmbH can be obtained under the following link: https://www.patorg.de/?page=Datenschutz.
The legal basis for the processing of your data for using the "MyLBP" service is Art. 6 Abs. 1 b) GDPR.
Continue to Portal