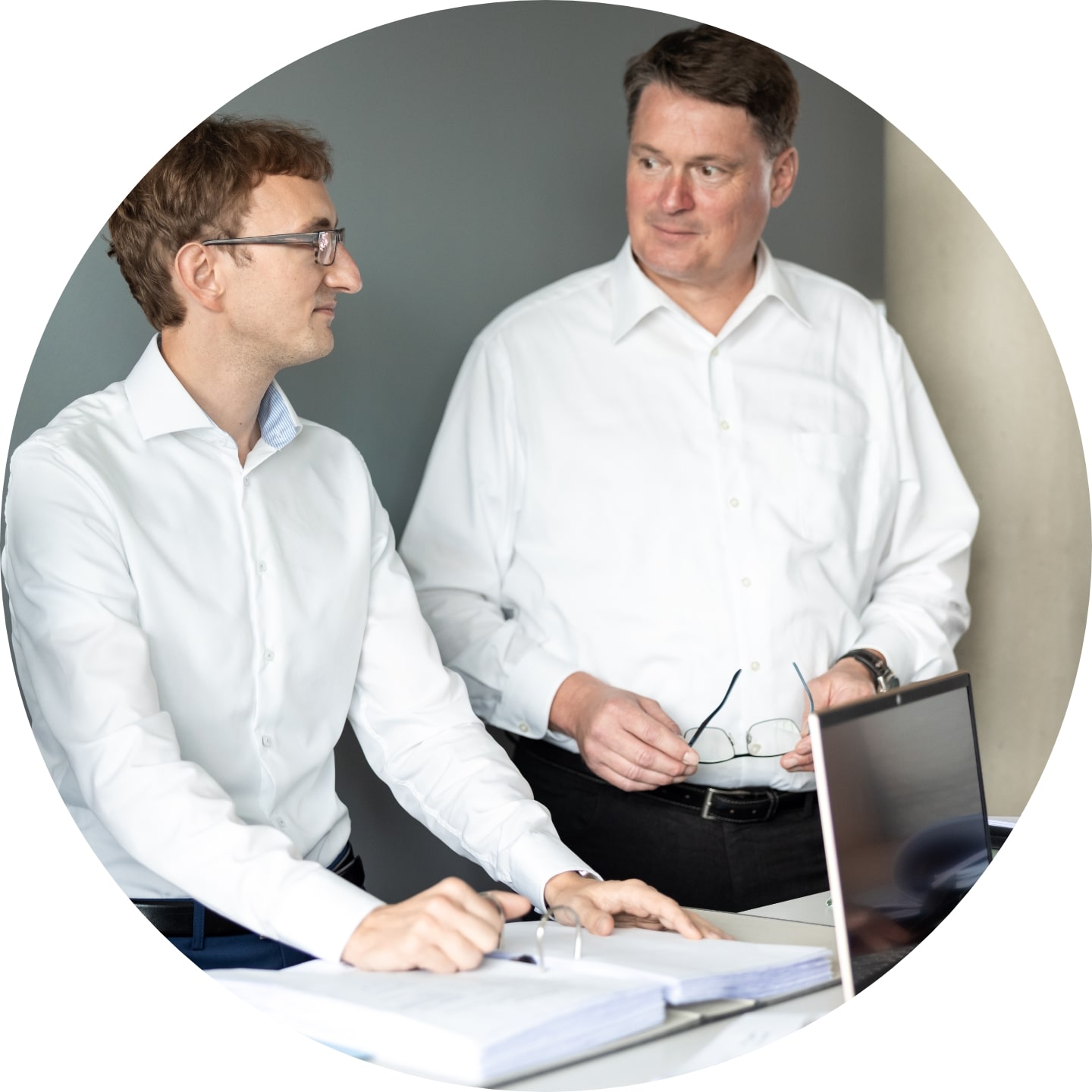 IP Valuation
IP Valuation
The valuation of intellectual property rights – especially patents and trademarks – requires sound legal know-how.
There are a variety of methods that can be used to determine the value of an intellectual property right or even an intellectual property right portfolio
in the purchase and sale of companies and company shares,
in the selection of suitable financing models for companies or
for tax law and company law structuring.
We have the competence and practical experience to record property rights in monetary terms, to examine them qualitatively for their value and to assess the risks that may be associated with them.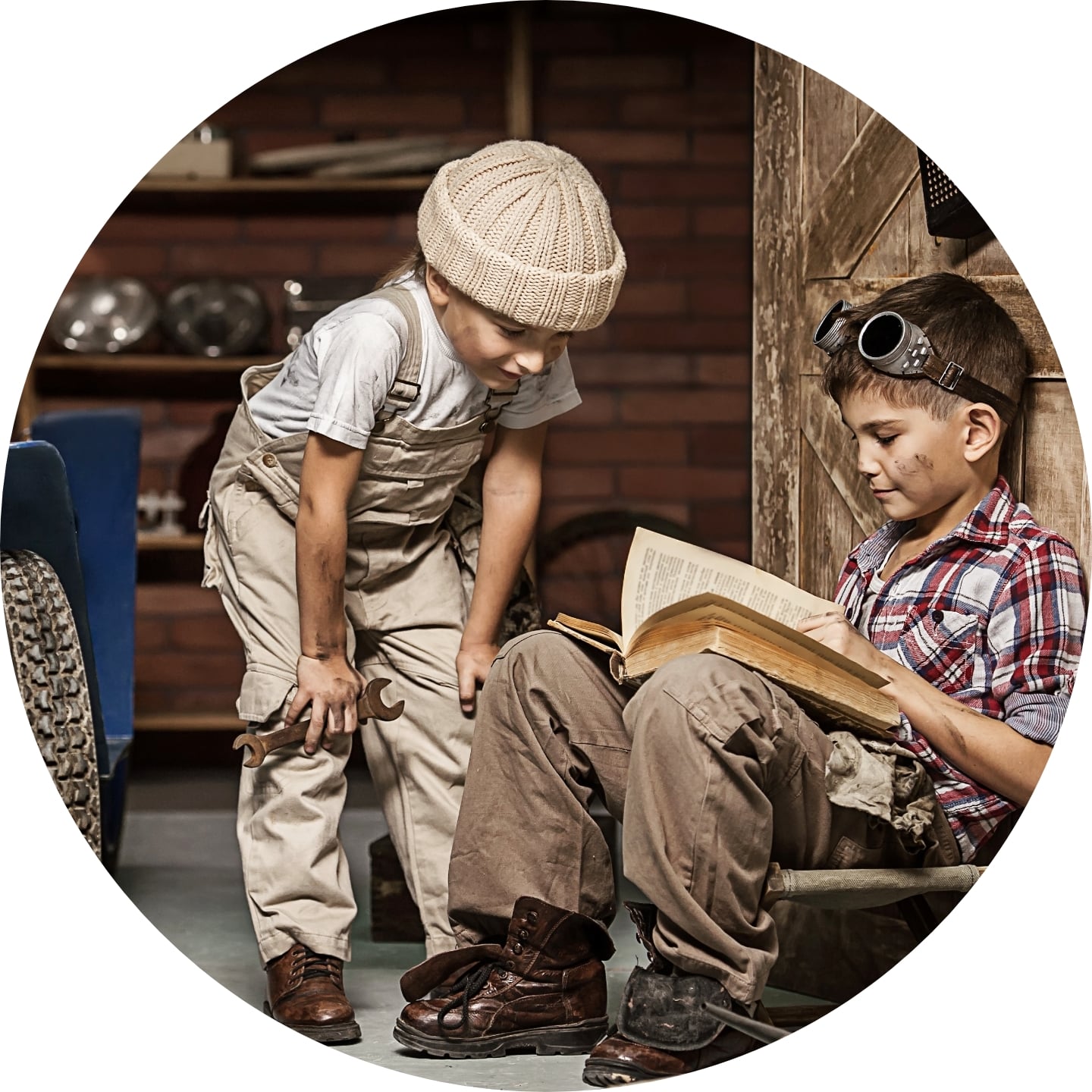 LBP provides you with guidance and support through all stages of your product development – and beyond.