OUR OFFICE
Expertise since 1928
Knowledge isn't gained overnight and many heads are better than one. At LBP, more than 90 years of successful activity in the field of national and international intellectual property add up to an impressive pool of knowledge. Profit from us!
OUR TEAM
We are all here for you
A team of more than 30 experts: six highly experienced and committed partners, each with their own areas of interest and expertise, constant development and evolution, meticulously organised office procedures, a network of trusted contacts established over decades and an acute sense of responsibility, these are the pillars of our strength. And, of course, the pleasure we take in our work and our clients. You will see that we love our job!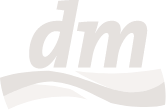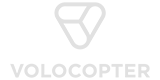 CLIENTS@LBP
Spanning sectors
and regions
We have a diverse range of clients – and that is true in more ways than one: we advise our
clients all the way from a start-up to a medium-sized business to a multinational company.
Our clients are based both at home and abroad and are experts in a huge variety of fields.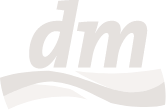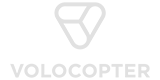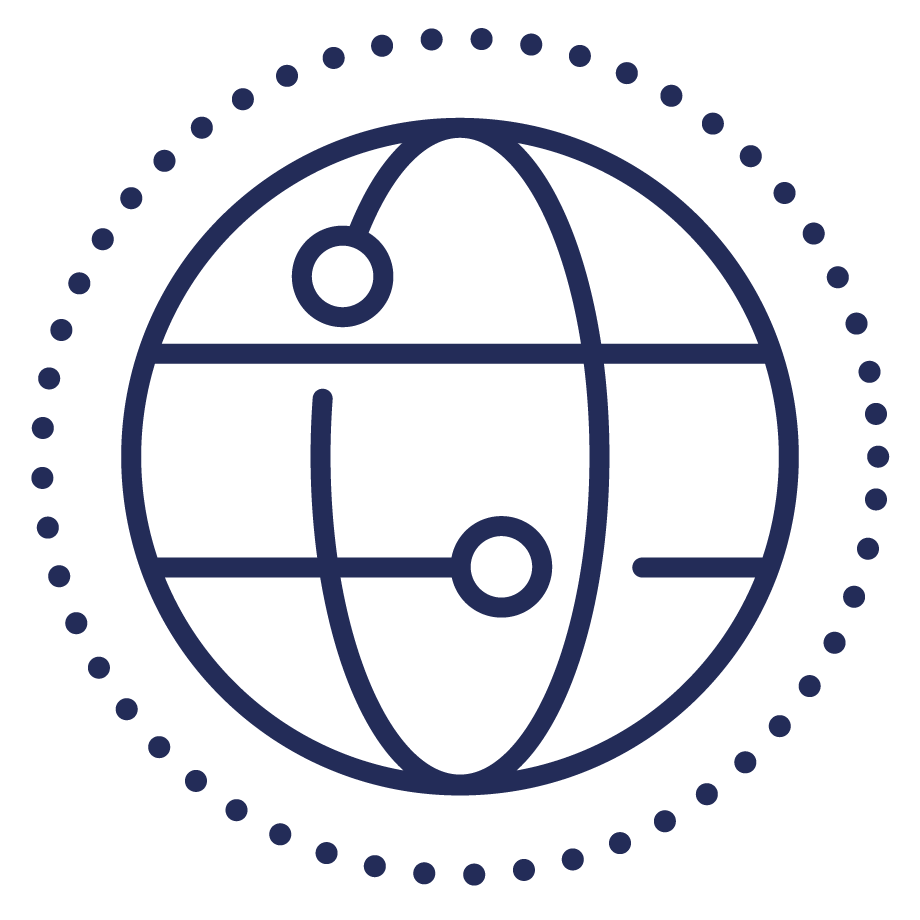 Network
A worldwide network of trusted partners
As a client of LBP, you naturally benefit from our global network of associate attorneys, built up over decades, which enables us to cover all types of IP rights in all kinds of technologies and in all the countries of the world. At the same time, through our close co-operation with specialist law firms, we are able to provide a full range of services in intellectual property.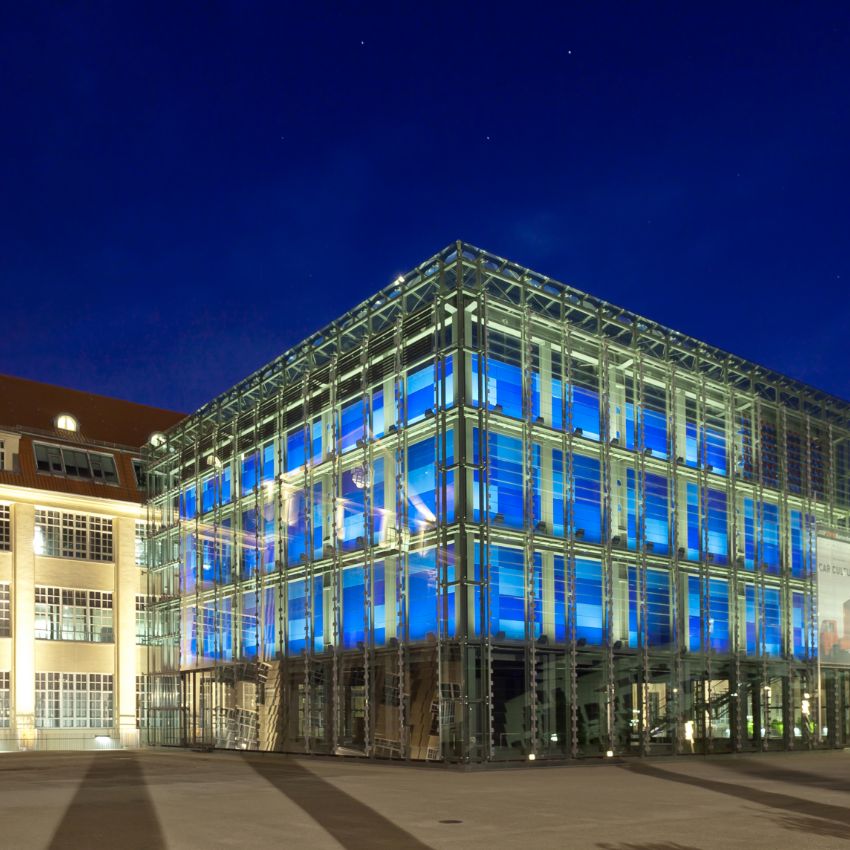 LOCATION
Our home turf: The Karlsruhe Technology Region
The advantage of our location is no secret: Karlsruhe is the centre of a young, modern technology region having a flourishing economic structure mainly of medium-sized enterprises. Many of these businesses are highly innovative and are international market leaders in their specialist areas – hidden champions in the truest sense of the word. Karlsruhe, residence of the law, seat of the Federal Constitutional Court and the Federal Supreme Court, the two highest German courts! We also benefit from this. The proximity to judges and jurisdiction is omnipresent for us.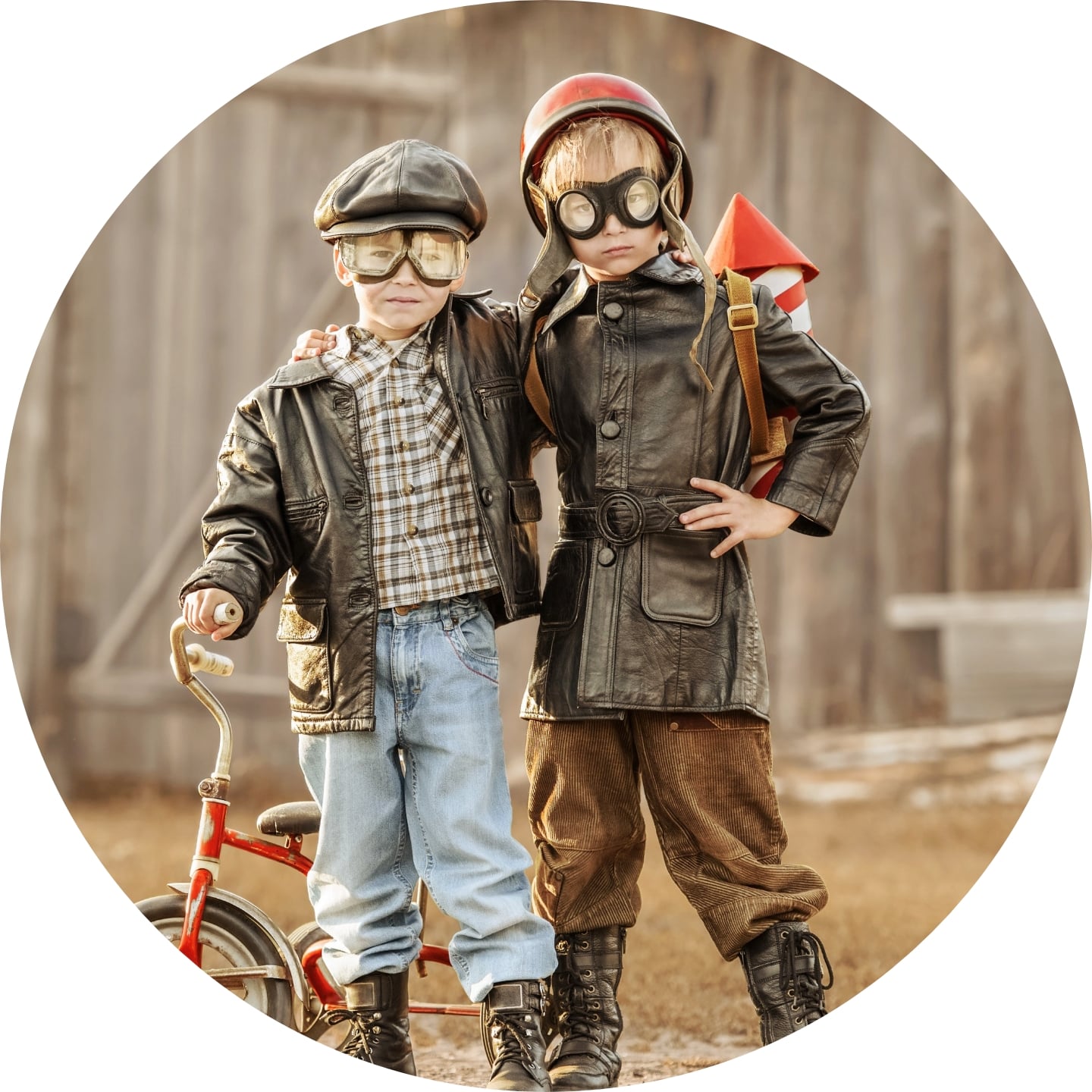 Careers at LBP
Join our team
We are a steadily growing firm located at the heart of the Karlsruhe technology region and are among the largest patent attorney practices in Baden-Württemberg. We are therefore always keen to meet dynamic, committed and well-qualified colleagues, prospective patent attorneys and law/IP paralegals. Team spirit, respect, tolerance and constant development are our watchwords. Are they yours too? Then we would be delighted to hear from you.