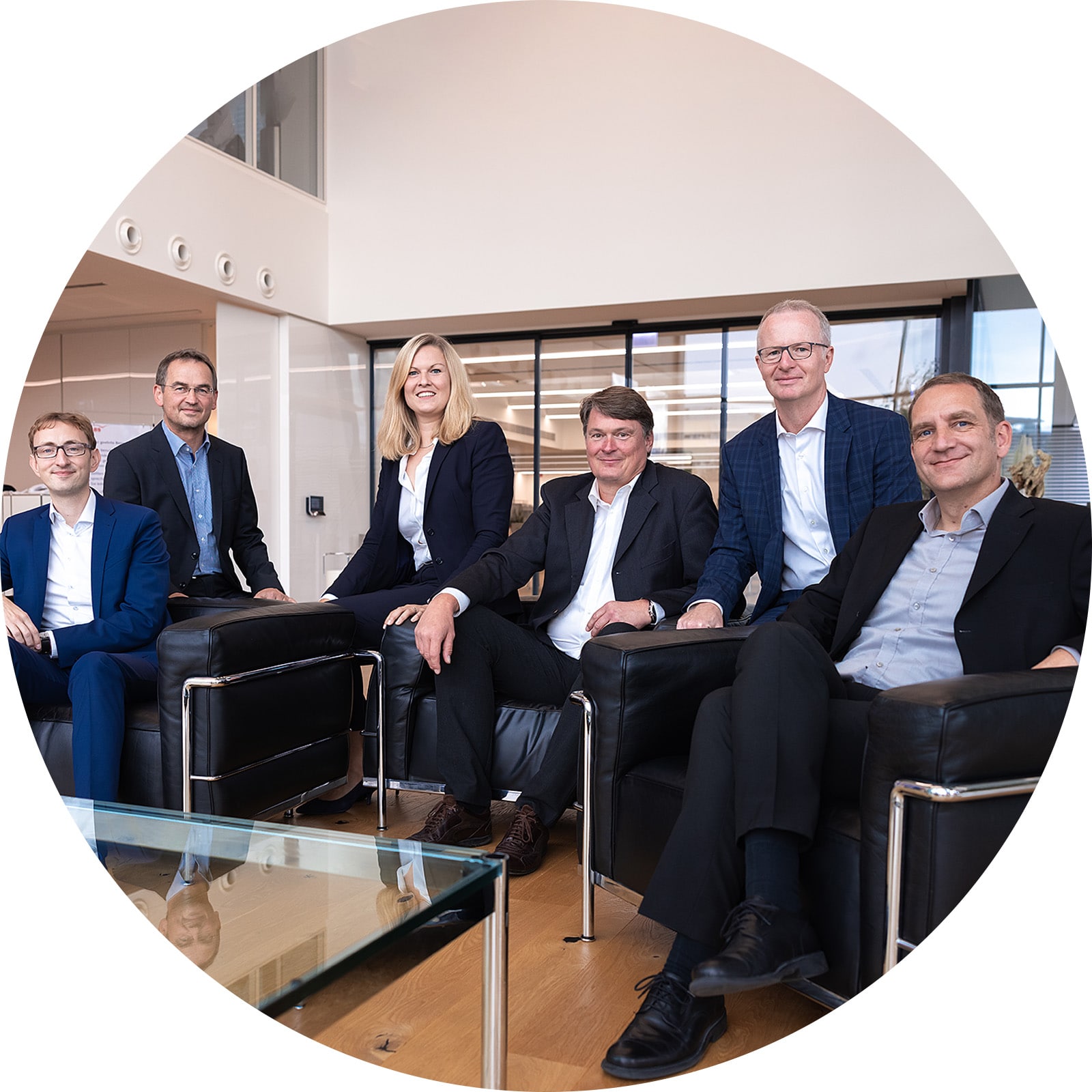 Contact
We are here for you!
We look forward to meeting you. In case of urgent requests or instructions, please contact us by email and by telephone.
LBP Lemcke, Brommer & Partner
Patentanwälte mbB
Siegfried-Kühn-Straße 4
76135 Karlsruhe, Germany
phone: +49 721 91280-0
telefax: +49 721 91280-50
e-mail: info@LBP-Patent.de
We offer a screen-sharing possibility by means of the TeamViewer-Software. Upon receipt of an invitation to a meeting comprising a meeting-ID, you may download the appropriate application from the Link to the right by following the installation instructions.
We strongly recommend encryption of e-mails and offer S/MIME as well as PGP encryption. Our public S/MIME certificates (including the CA certificate) and PGP keys are available here: