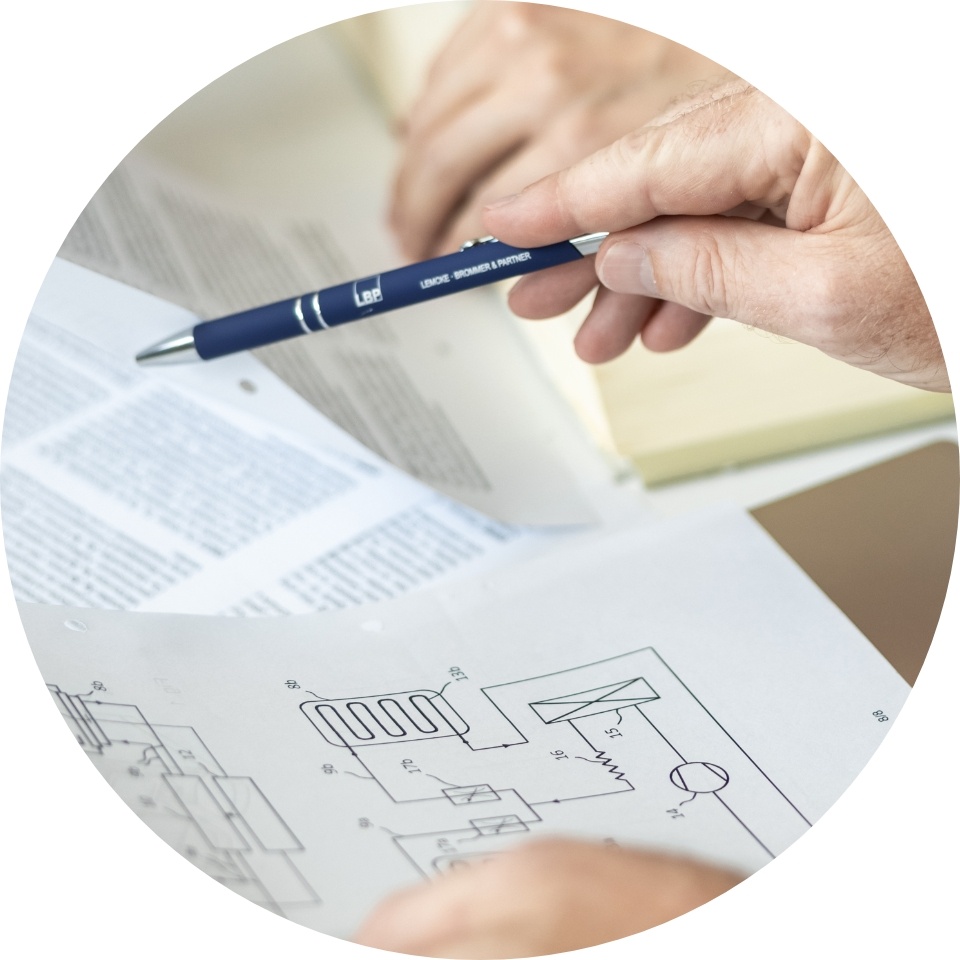 Intellectual property infringement
Enforcement of Your Rights
Our strong team of patent attorneys has the required expertise and the necessary resources to assist you in monitoring and enforcing your own patents, trademarks and designs and in defending them against the IP rights of your competitors.
We also have the right contacts: in contentious proceedings before the courts and in proceedings having international dimensions, we work with a worldwide network of (law) offices having the relevant expertise to assert your rights and to defend claims made against you.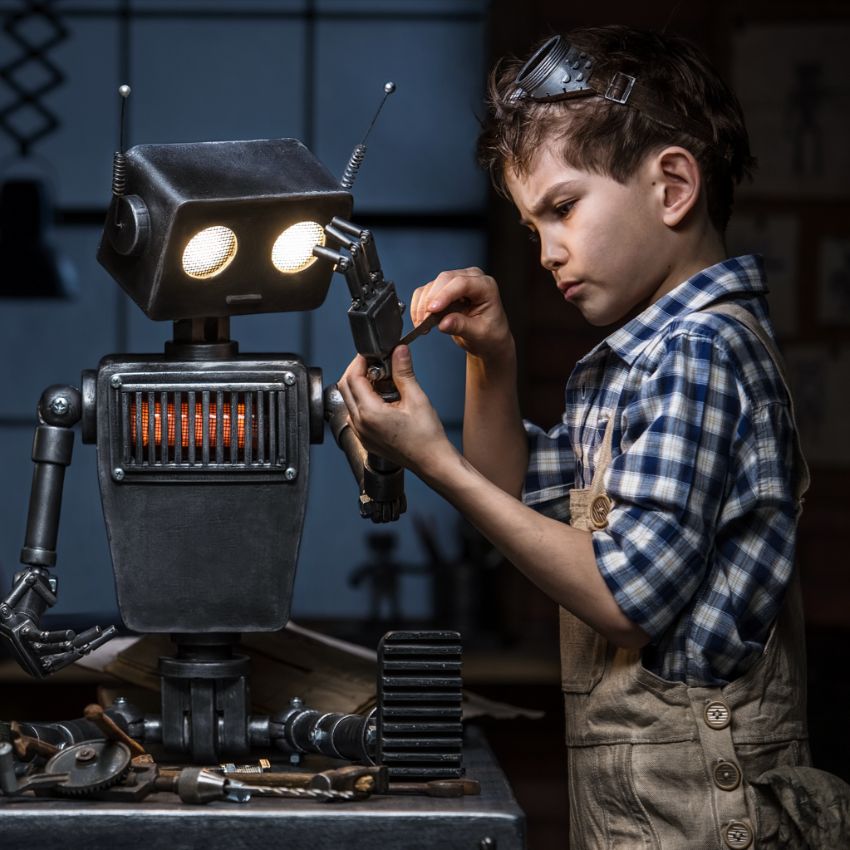 LBP provides you with guidance and support through all stages of your product development – and beyond.